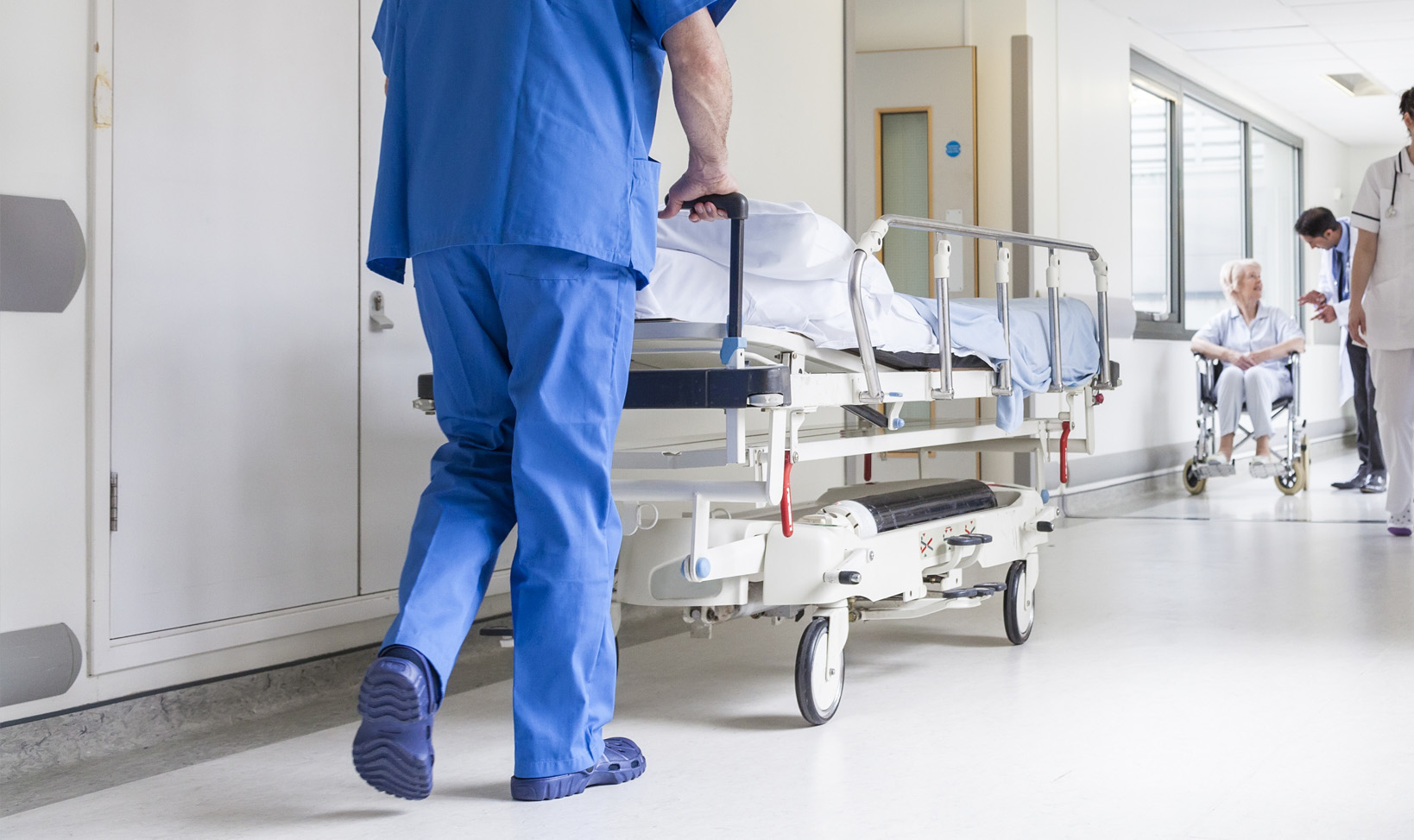 Rentals MD provides a variety of surgical stretchers for rent. We provide products from Stryker, Hill-Rom and Mac Medical, and offer various types of stretchers including traditional transport stretchers, eye gurneys, stretcher/chairs, OBGYN, trauma and bariatric versions.
To get started, simply hit the "Request A Quote" button or give us a call and we can go over the multitude of options with you.
How Our Rental Program Works
Why Rent? The Benefits Of Renting
Why Rent From Rentals MD?