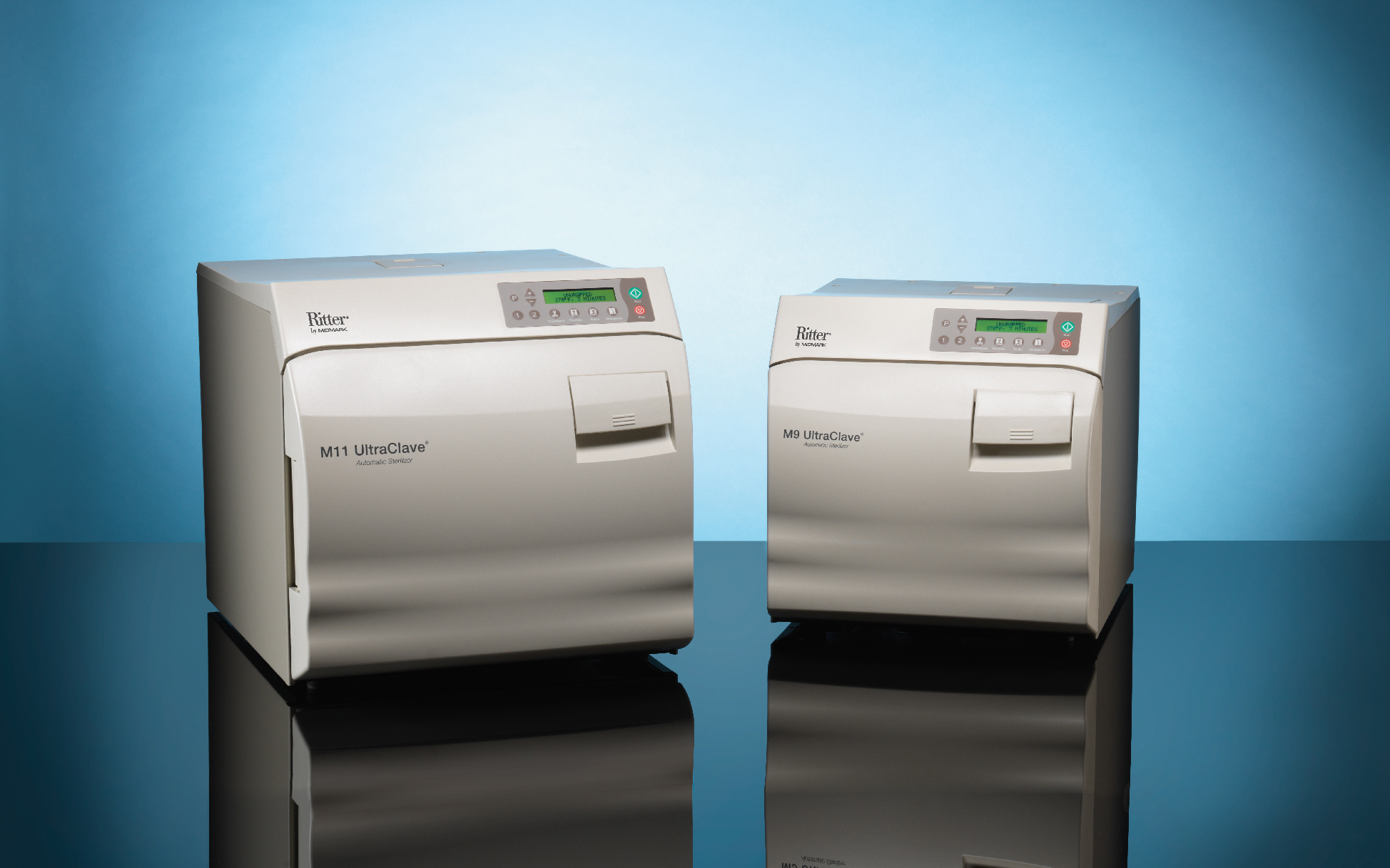 Rentals MD provides a variety of tabletop autoclave rentals for your facility's needs. We can help get you an autoclave for a short-term rental in the event yours is broken/inoperable or you simply need a temporary autoclave set up while waiting on budget availability.
We offer a variety of sizes when it comes to autoclaves to meet your sterilization needs. Our most common models include the Midmark Ritter M9 and M11 as well as larger Tuttnauer 3870s which have almost the same chamber sizes as full-size permanent sterilizers like the Steris V116.
How Our Rental Program Works
Why Rent? The Benefits Of Renting
Why Rent From Rentals MD?