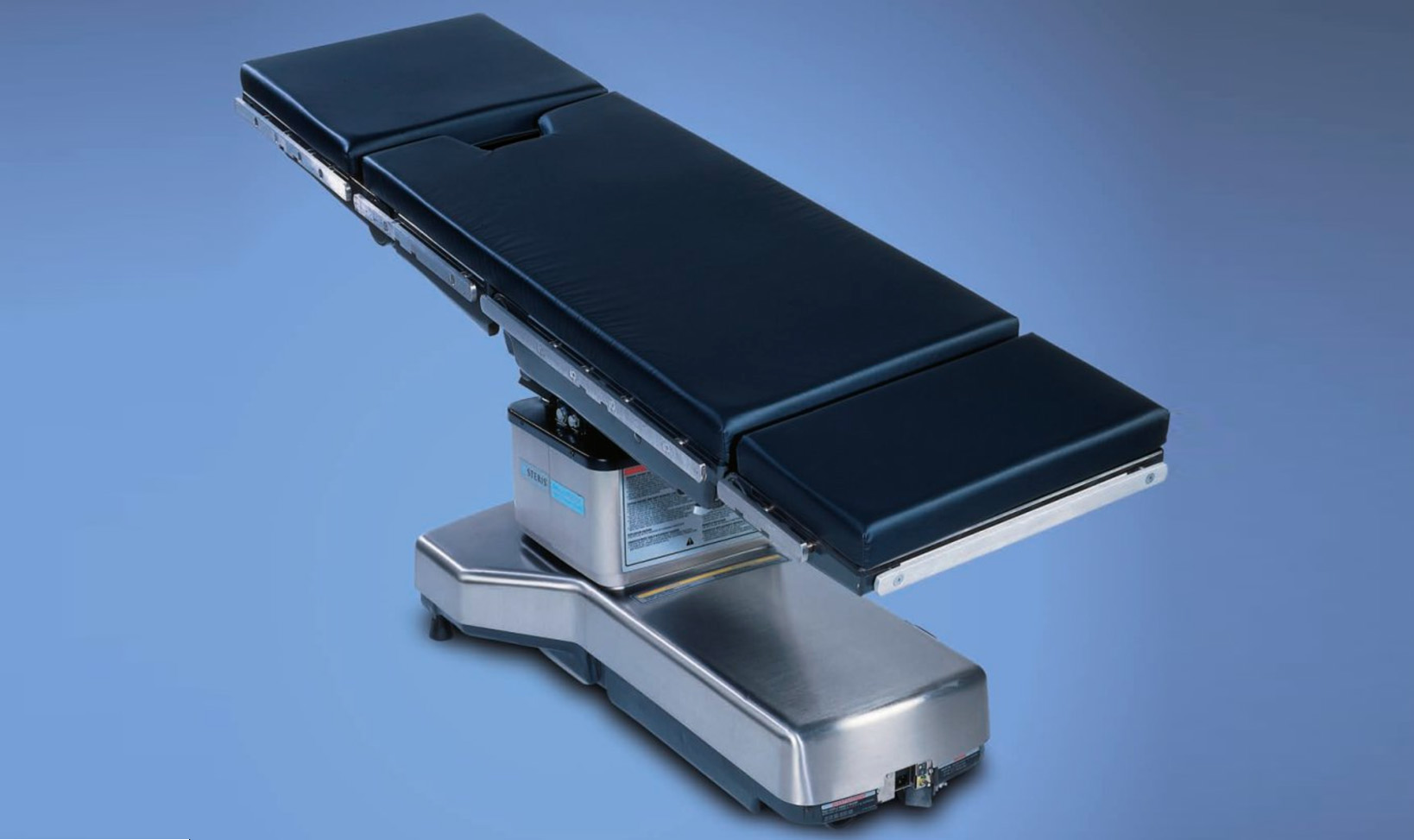 Rentals MD provides a verity of operating room tables for rent, and are available for short-term to long-term rentals. We carry major brands such as Steris/AMSCO, and Skytron as well as others to meet the needs of clinics, surgery centers, and hospitals. Our unique OR Table Rental Programs are flexible to meet your individual needs and can be custom tailored so that you can get the equipment you need while keeping capital output to a minimum.
Our operating room table rentals range from general surgical tables like the Steris 3085sp & 4085sp all the way up to more complex spinal tables such as Jackson tables. If you know what your looking for give us a call or simply hit the "Request A Quote" button and we will reach out to you.
How Our Rental Program Works
Why Rent? The Benefits Of Renting
Why Rent From Rentals MD?