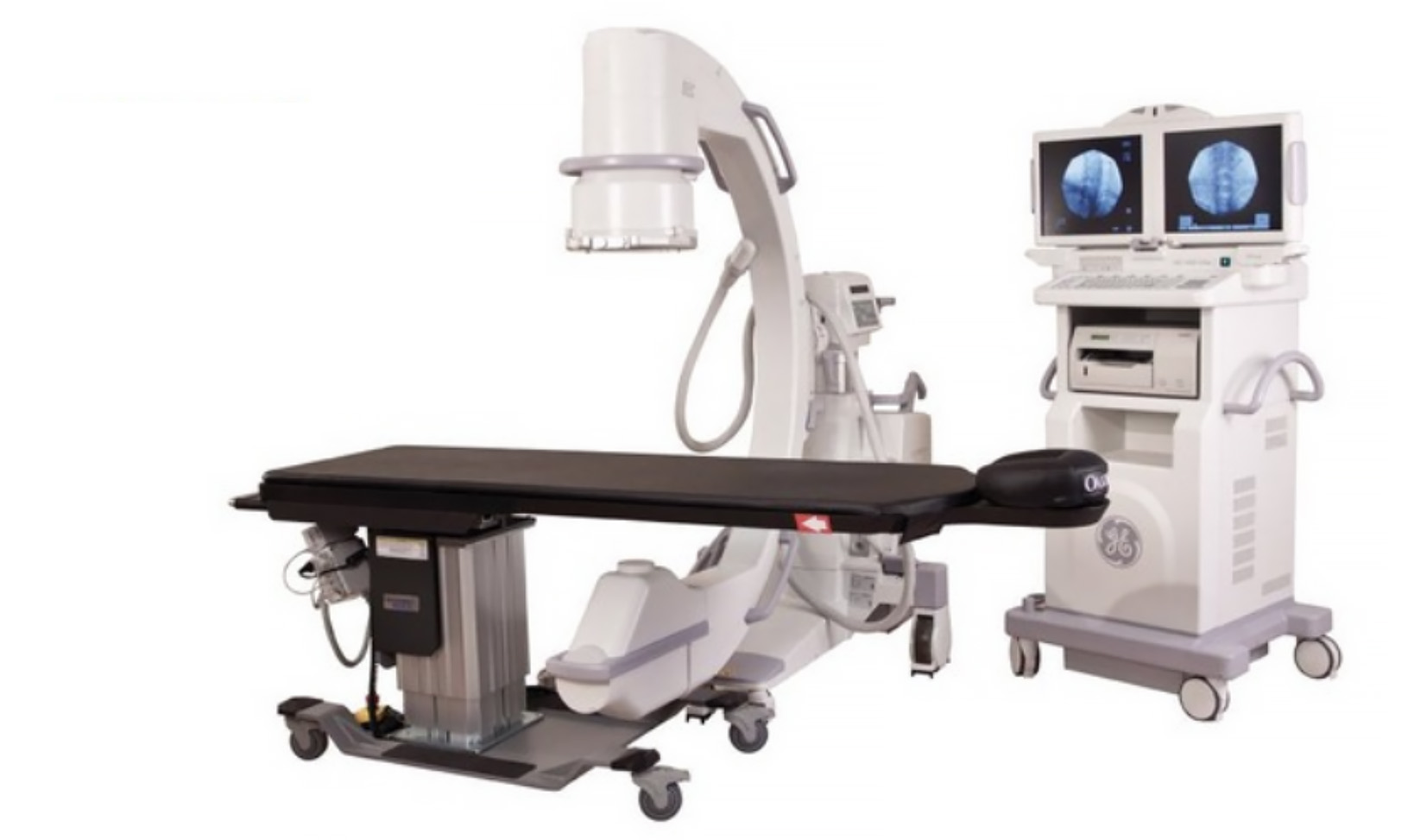 Rentals MD provides a variety of surgical c-arm table rentals. We offer everything from single movement to four movement c-arm tables, and even more advanced vascular c-arm tables that offer 4-way float options with joystick controls. Our c-arm table rental inventory offers options for everything from pain management to orthopedics, vascular procedures, urology, all the way up to cardiac work.
Our most popular c-arm table rentals include options from Oakworks Medical, Biodex and Steris just to name a few. However, if there is something specific you're looking for please let us know as we can most likely accommodate your needs.
How Our Rental Program Works
Why Rent? The Benefits Of Renting
Why Rent From Rentals MD?