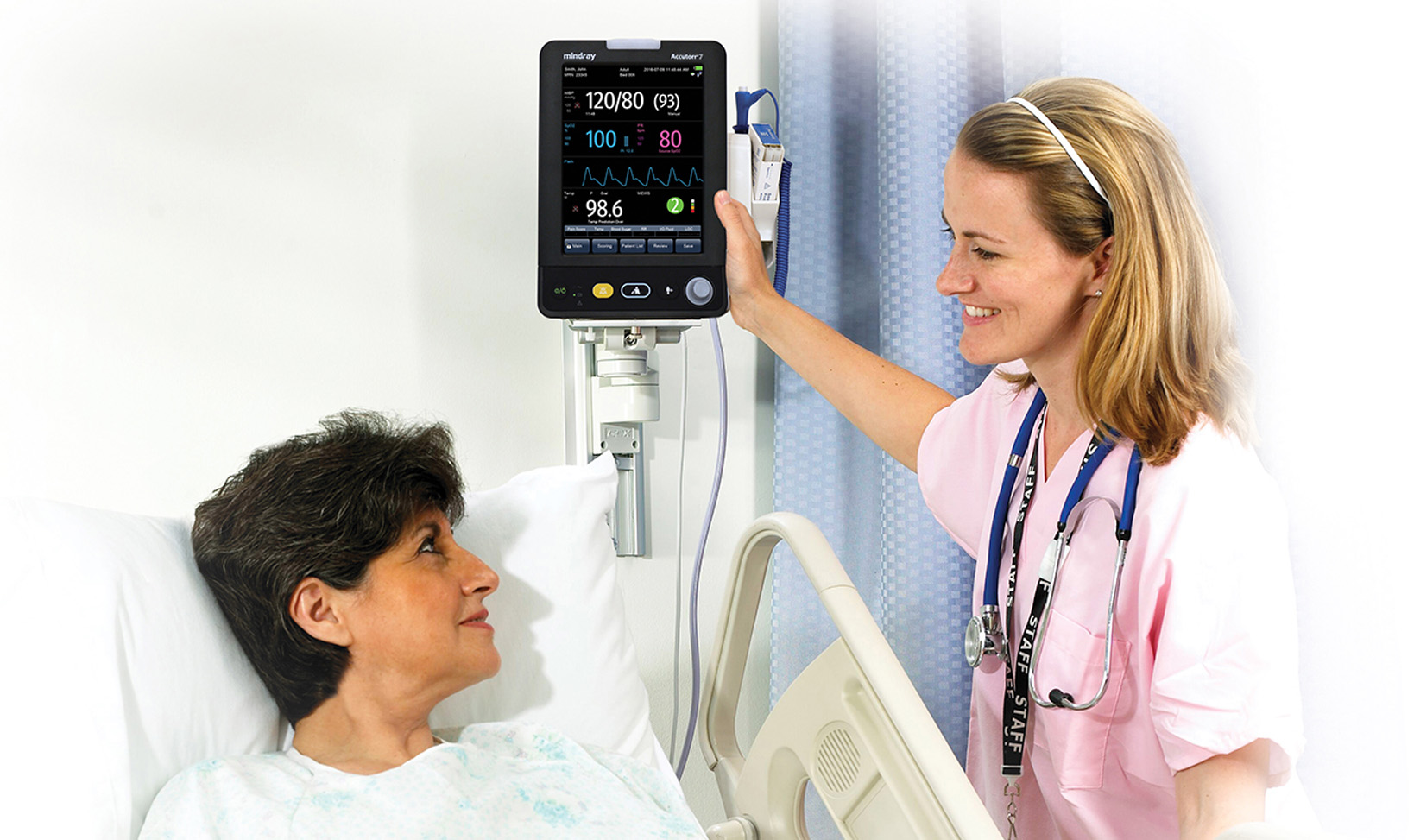 Rentals MD provides a variety of patient monitor rentals with both short-term and long-term rental options. We offer a wide range of models from brands such as GE, Carescape, Mindray, Datex-Ohmeda, Philips and more. Our patient monitor rentals include everything from vital signs monitoring, to gas monitoring, and we can also set you up with the right monitor for your specific need.
If you know what type of monitor you're looking to rent, please give us a call or hit the "Request a Quote" button below and a member of our staff will reach out to you.
How Our Rental Program Works
Why Rent? The Benefits Of Renting
Why Rent From Rentals MD?