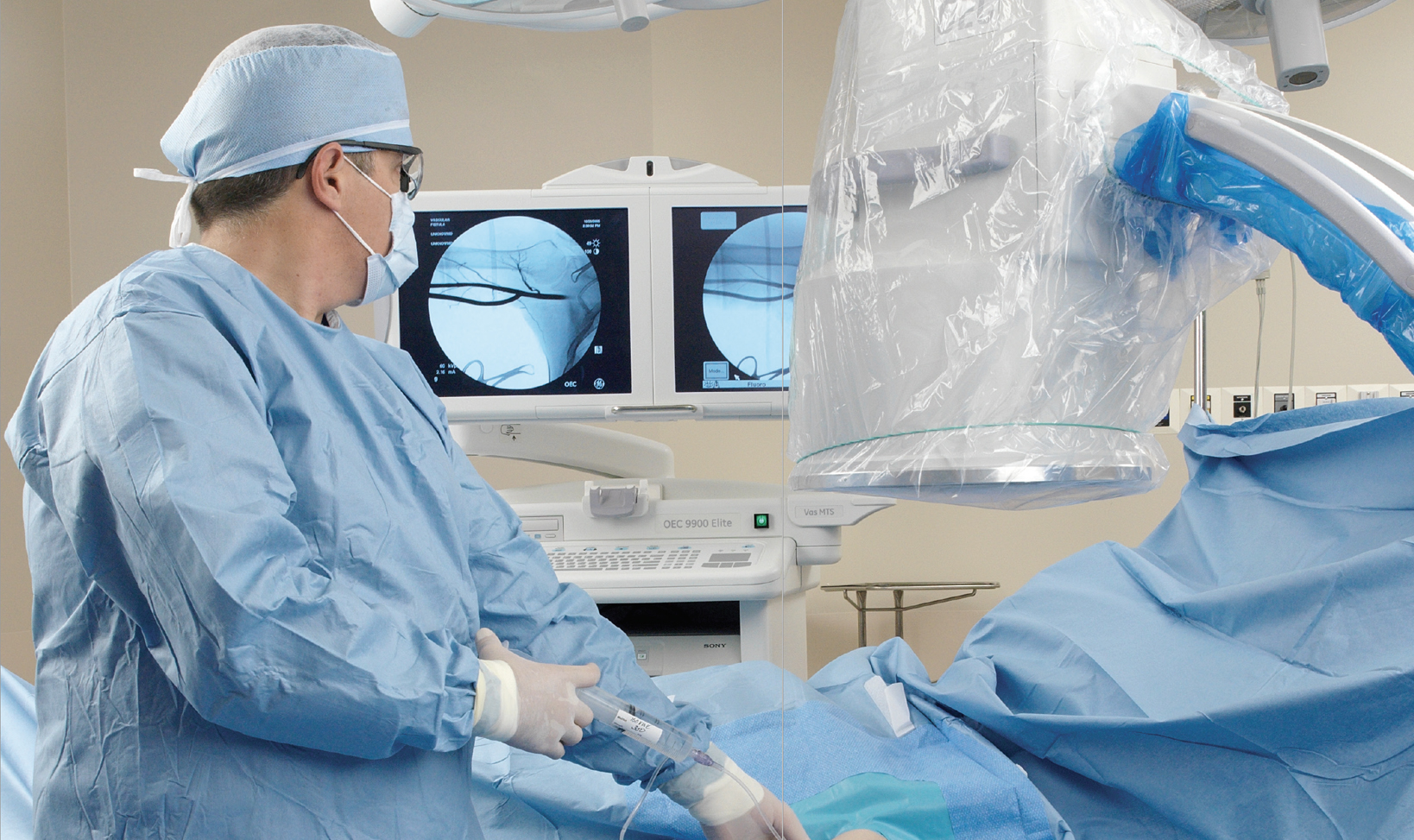 Rentals MD provides a variety of c-arms for rent. We offer full size and mini c-arm rentals from a wide-range of brands to meet your specific needs. Our most commonly rented c-arms are from the GE/OEC line and include the 9600, 9800 and 9900 Elite. We also commonly rent Orthoscan HD, FD, and FD Pulse Mini c-arms as well, but are not limited to these makes and models. We also offer a wide variety of options when it comes to the c-arm rentals such as 9″ & 12″ image intensifiers, flat detectors, software for pain management, orthopedics, vascular and cardiac use, as well as DICOM and digital image capture options.
If there is something specific you are looking for but don't see, please give us a call or request a quote using the button below and we would be happy to discuss it in detail with you.
How Our C-Arm Rental Program Works
Why Rent? The Benefits Of Renting
Why Rent C-Arms From Rentals MD?