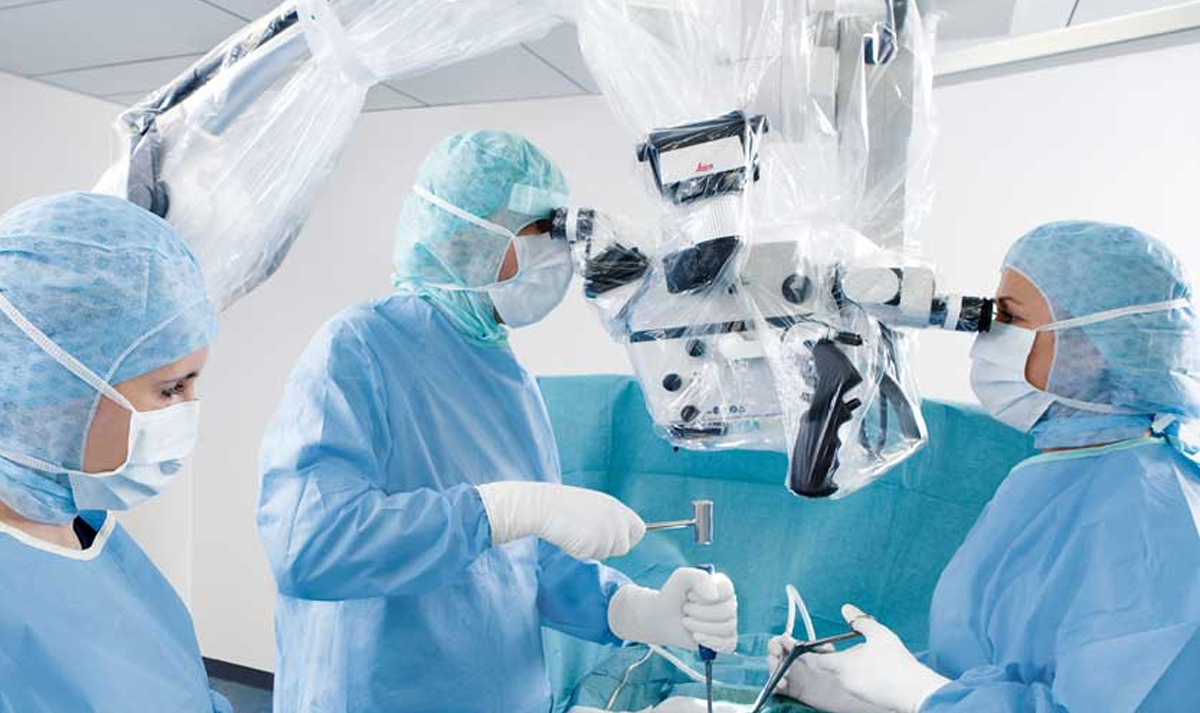 Surgical Microscope Rentals
Rentals MD provides a variety of surgical microscopes for long-term rentals. Our microscope rental program is ideal for medical facilites that need a surgical microscope, yet have budget constraints that will not allow the purchase of a new microscope.
We offer a variety of options when it comes to our surgical microscope rentals. We can provide surgical microscopes for ENT, Spine, and Cranial, and offer rentals from popular brands such as Ziess and Leica. To learn more about our offerings click the request a rental quote button below and a member of our team will reach out to you.
How Our Rental Program Works
Why Rent? The Benefits Of Renting